Our Team
Meet Our Team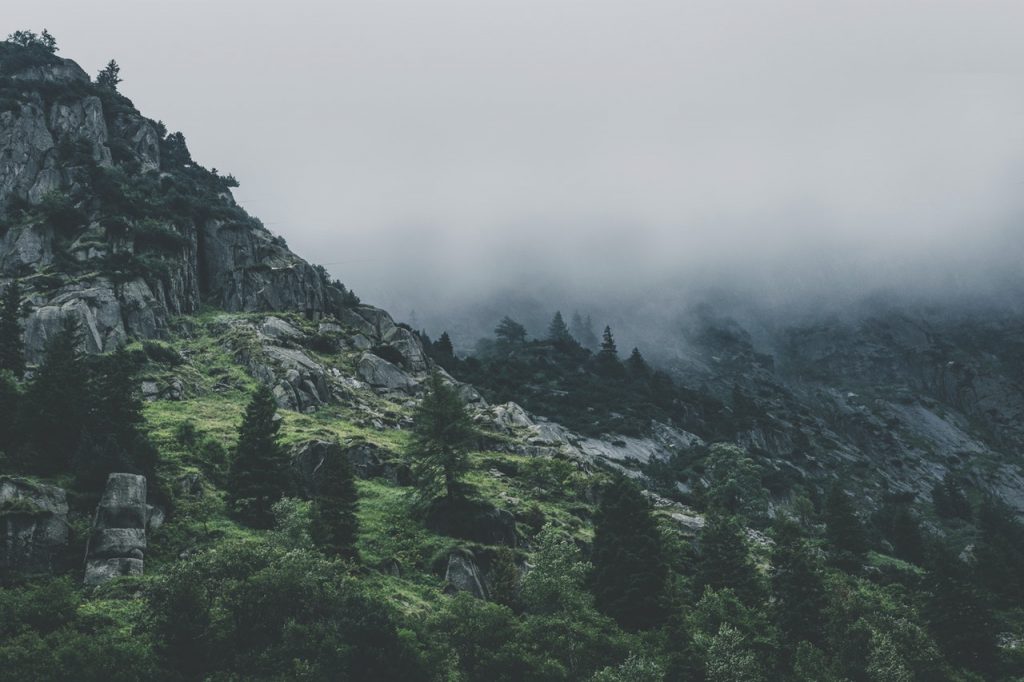 Ashish Patel
Optometrist and Owner of Watney Eyecare
Did his undergraduate training at City University, London. He first studied Ophthalmic Dispensing before doing a BSc in Optometry. He graduated in 1993. He is also a member of the college of optometrist (MCoptom).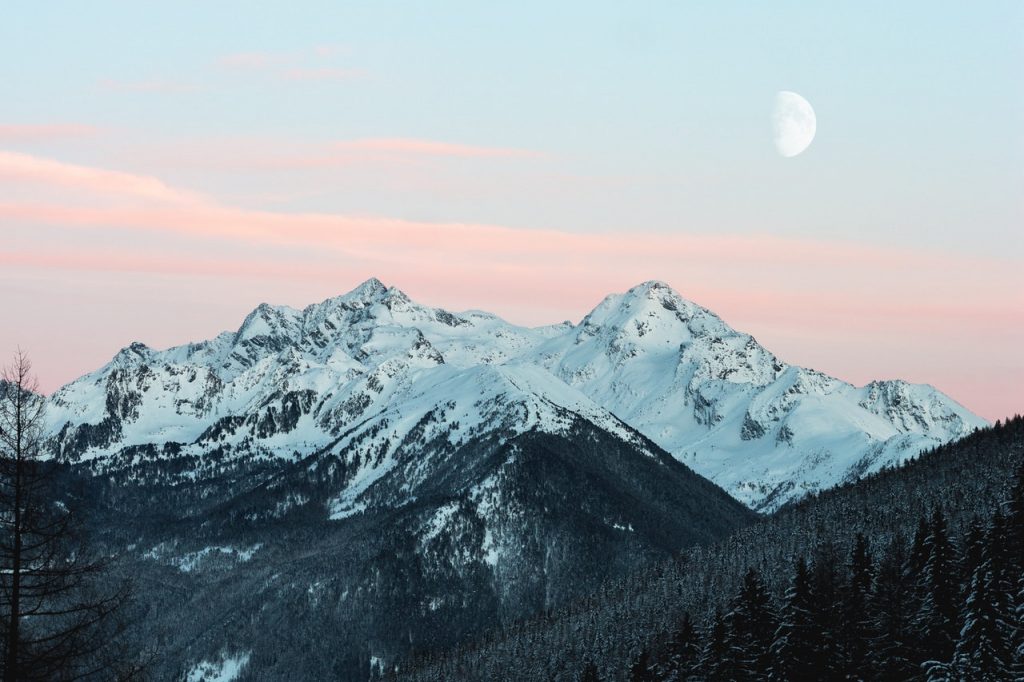 Tajul Islam
Manager and Dispenser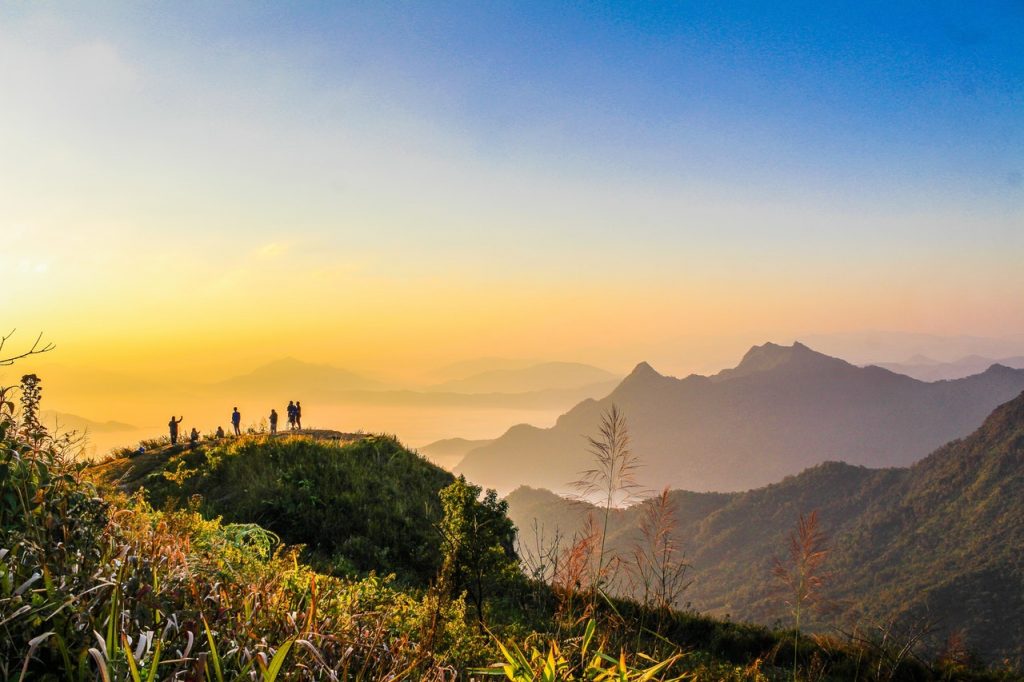 Laila Islam
Head Receptionist and Dispenser
Optums:
Nilima Patel
Ruman Jaigirdar
Ruzina Khanam Uddin
All our Optometrists are registered with the General Optical Council (www.optical.org) to ensure that we provide you with the highest of clinical expertise and service.
Opening Hours
Monday: 9:30am – 17:30pm
Tuesday: 9:30am – 17:30pm
Wednesday: 9:30am – 17:30pm
Thursday: 9:30am – 17:30pm
Friday: 9:30am – 17:30pm
Saturday: 9:30am – 17:30pm
Sunday & Banking Holiday: Closed